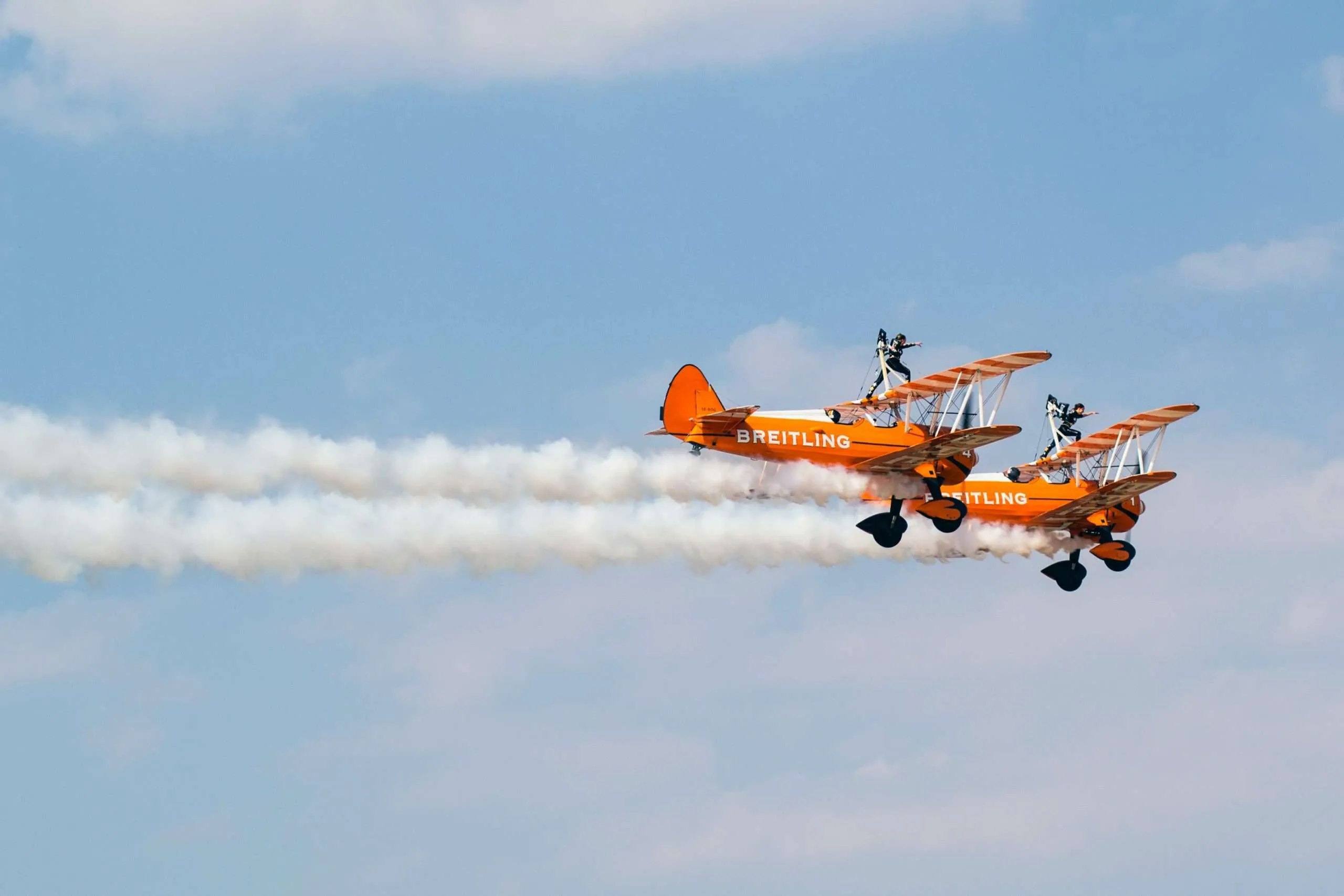 Public affairs specialists
We help build companies, driving scale and delivering growth through strategic communications.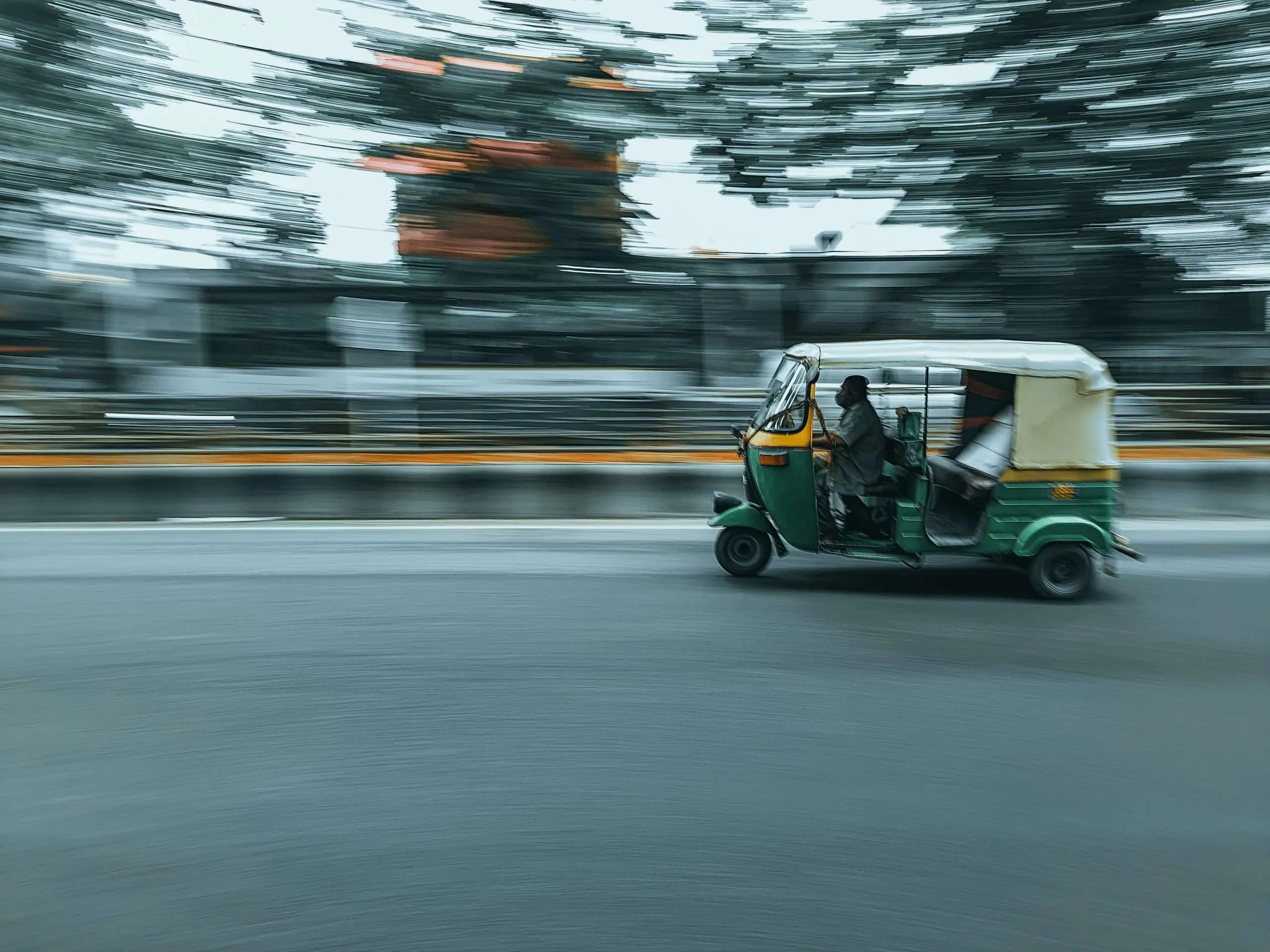 Market entry experts
We provide end-to-end strategic advice to position your company for growth in new markets.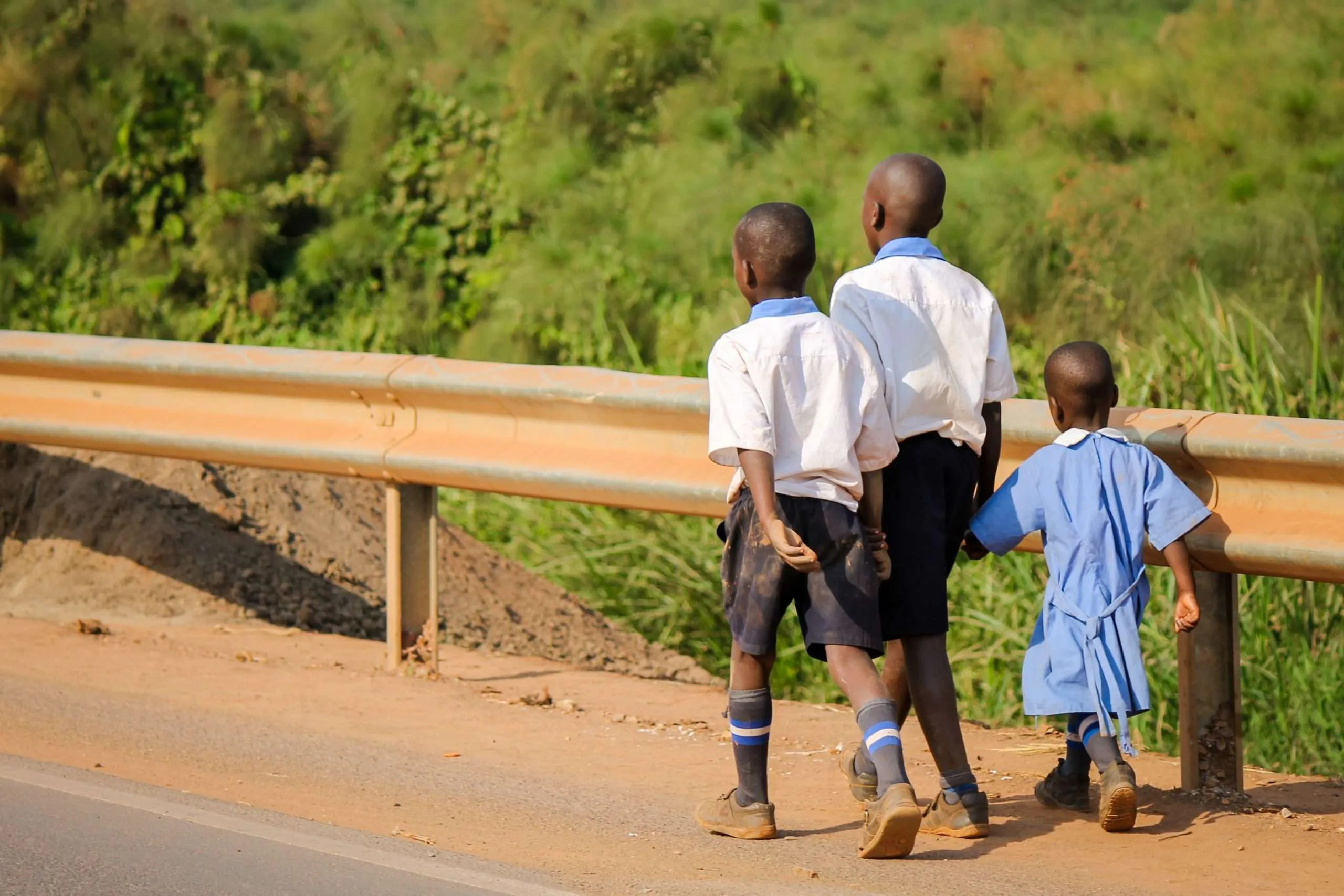 Global reach
We have offices in the UK, India and Uganda, and project experience in 10+ countries.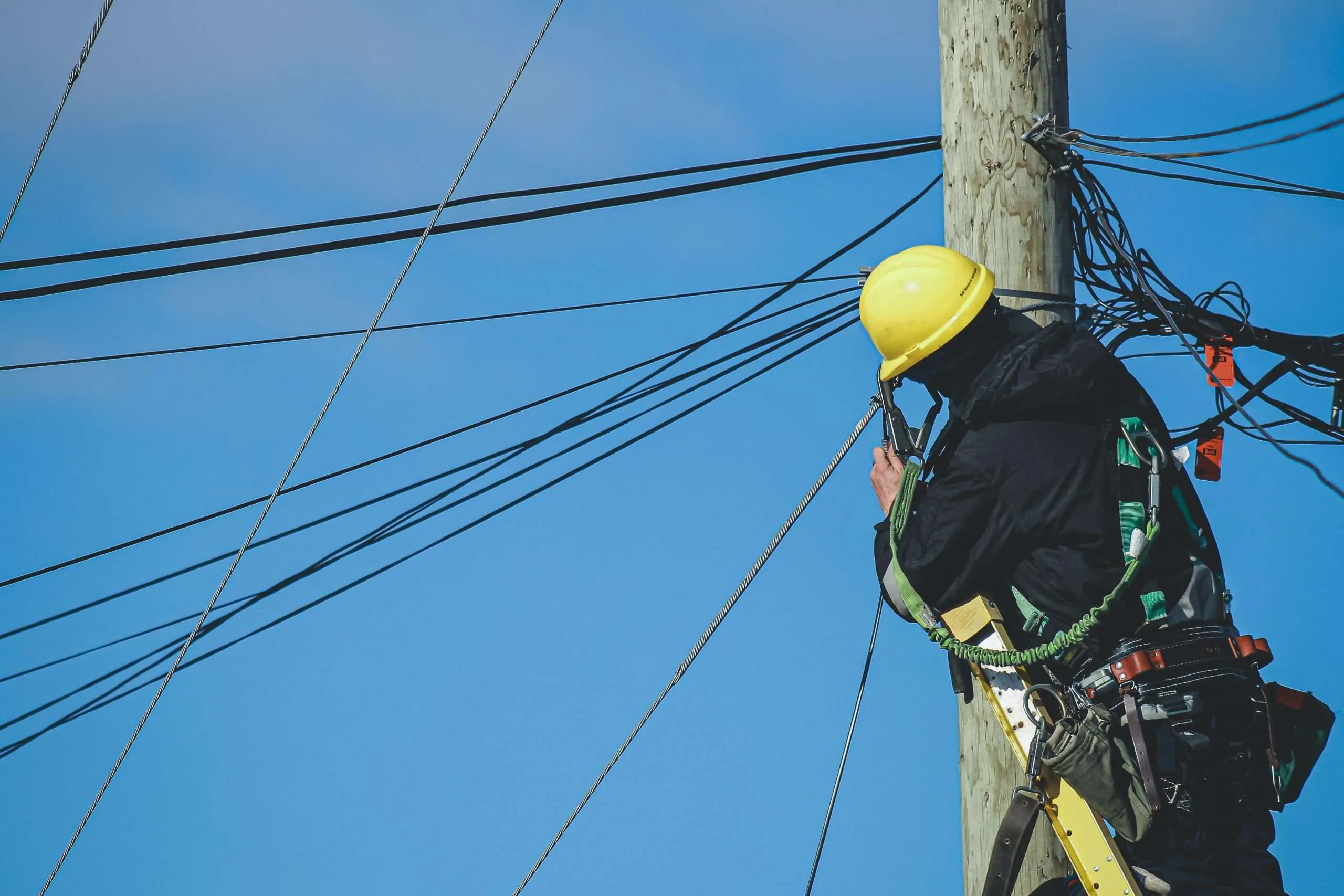 Data-driven
We assist companies with data driven decision making to fuel growth.