At EPG, every employee is refined, nurtured and respected. We take pride in our people and so do they in choosing to work with us. We strongly believe it is people who make a workplace great. Diversity and inclusion are critical to our success. We understand the value in having a variety of people, thoughts and ideas within our organisation. Thus, be it with the range of clients, projects or our people, there is diversity in everything we do and that makes us a great workforce.
What you'll get with us?
An entrepreneurial career and start-up environment. A fast-growing company establishing an international reputation. Early responsibility for self-starters. Great incentive scheme if you outperform. Sounds interesting? Come, join our talented team where your voice will be heard and given the opportunity to propel your career to the next level.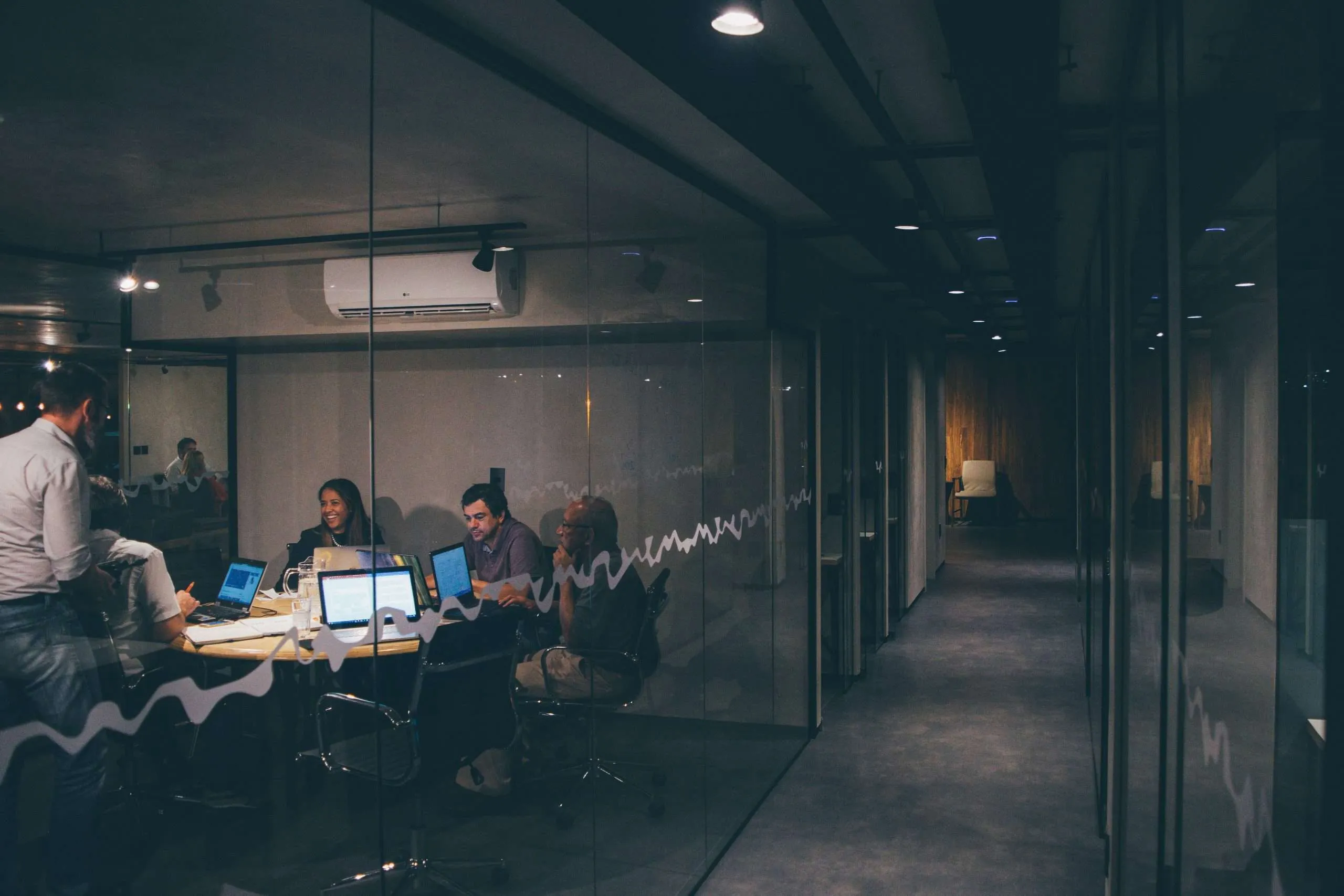 We are looking for people who are optimistic, creative and well-informed. We take our hiring process very seriously and evaluate all interesting profiles that come our way. If you're interested in a job profile on our careers page:
Head over to our Contact Us page and send us your up-to-date CV and cover letter. Please mention your notice period, salary expectations, office location, and availability for the relevant open positions. Once you apply, your application will be reviewed by the appropriate hiring manager. Attention to detail is important, so please check your grammar and punctuation before messaging us. We aim to respond to candidates successfully invited to interview within 15 days. If we don't respond within 15 days, it means that you are not selected for further process.
We will not consider any applications that are generic or do not specifically mention the details requested.
OPEN VACANCIES
Events Manager
London / Blended
5+ years
EPG is looking for an Events Manager to lead our UK events.
Learn More
Sponsorship Sales Executive
London
1 year + experience
This role is for a detail-orientated, self-motivated individual with an interest in and experience in selling tickets and sponsorships to events and exhibitions in the UK. The ideal candidate will have exceptional communication and persuasion skills for a wide range of audiences, must be able to travel to in-person meetings in London and must be comfortable with business networking. This could be suitable for a range of experience levels.
Learn More