We have organised nearly 100 events offline and online in the last six years, from press launches to report launches, private dinners to corporate events for 800+ people, we've done it all.
Our past events have been focused on higher education and K12, healthcare, life sciences, legal,  technology, policy, trade delegations to the UK, Poland, India and elsewhere, as well as partner events for governments, law firms, accountancy firms and others.
Market leading events
One of our flagship events is the annual Asian Achievers Awards, now in their 20th year. The Awards recognise the outstanding work of South Asians in the UK today who occupy leadership positions across a range of fields, including politics, business and civil society.
The Awards are consistently recognised by the community as the most prestigious and highly respected such Awards in the calendar. In the last edition in 2019, the net worth of the audience in the room exceed £50 billion.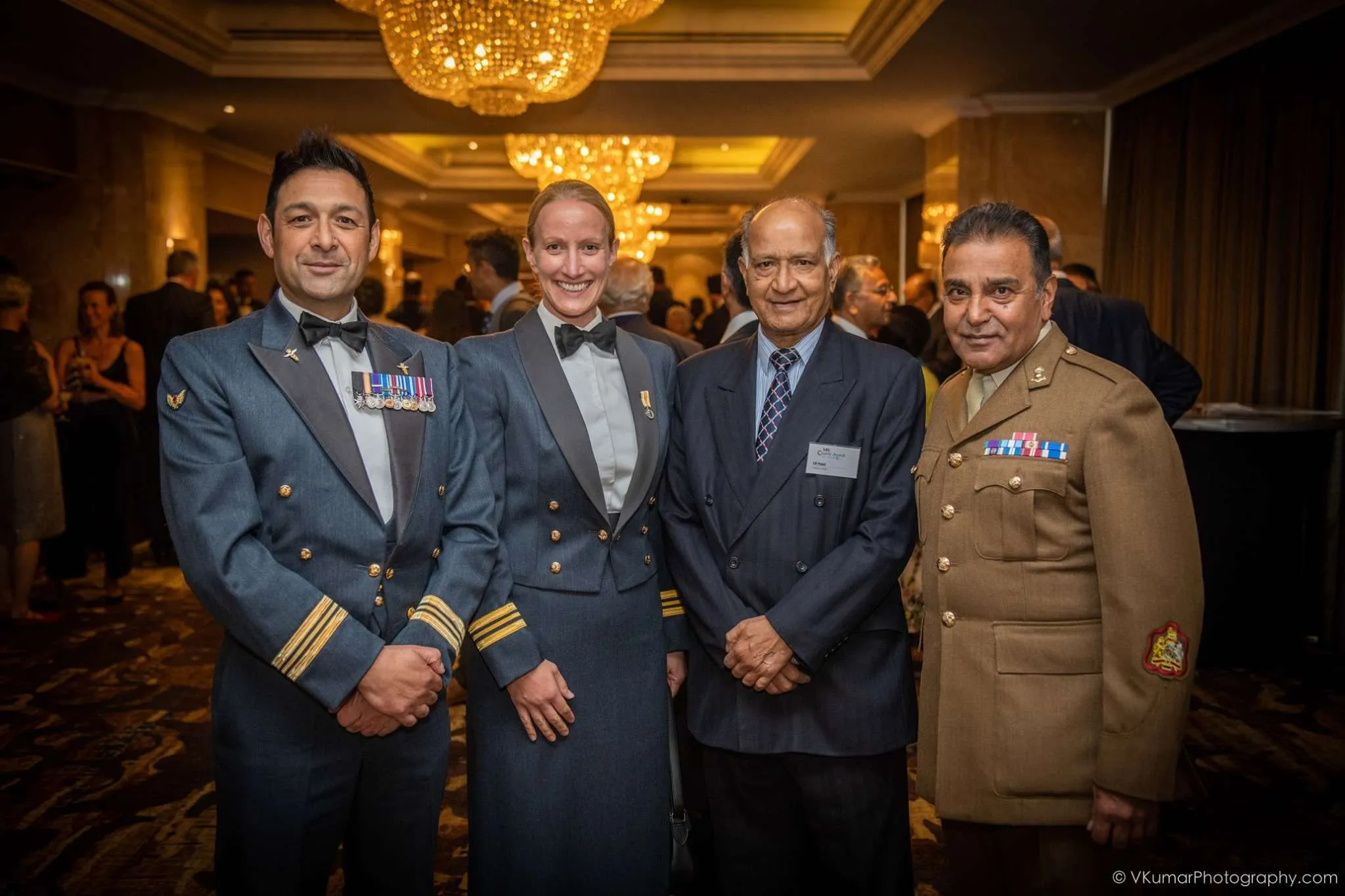 Engaging diverse stakeholders
Events can be an excellent way of engaging a diverse range of stakeholders. We help curate talks, debates, discussions, start-up pitches, which when combined with ample time for networking, B2B meetings and informal conversations, delivers excellent results. It also gives you a chance to voice your opinions and concerns to those who are making the real decisions.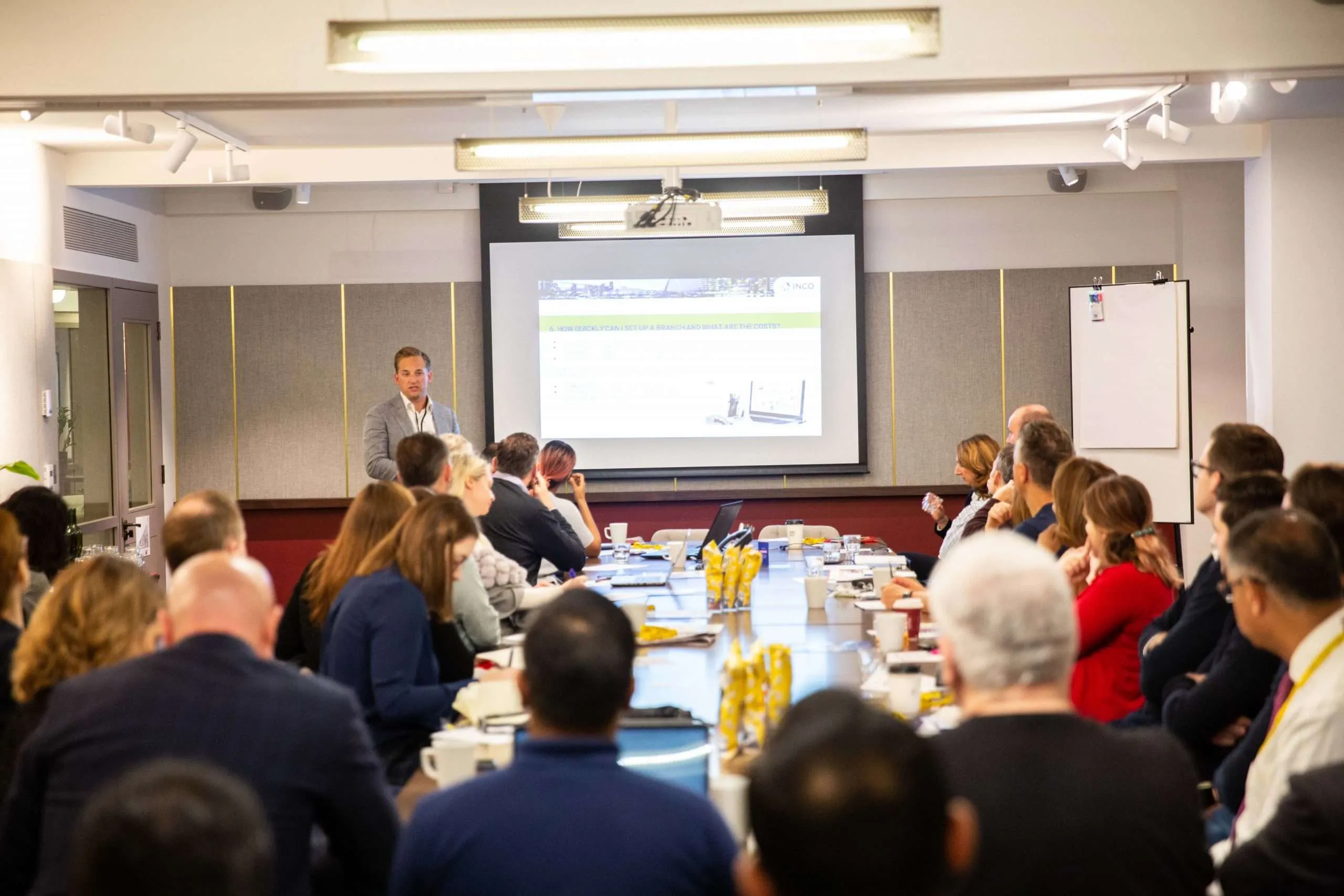 Get in touch today
Our events for clients are managed end-to-end, including strategy development, forming an overall communications plan, creating compelling marketing content, speaker acquisition, delegate acquisition, event management, photography and video, and post-event follow-ups.
Get in touch with us to curate the perfect event for you.