We offer deep policy advice and market research to help boardrooms make better business decisions. This advice plays an increasingly important role in helping businesses and governments to evaluate the impact of policy proposals and changing market dynamics.
Our services include
Market research: Develop a coordinated market entry strategy, including market size, cost of entry, the route to market, competitive barriers, positioning, product specifications, unique value proposition, and more.
Advocacy: We create bespoke analysis to inform audiences, challenge perceptions, mobilise existing and new allies and spark change.
Thought leadership: Communicating your story through high-quality reports can help navigate reputational challenges, engage and mobilise audiences.
Pictured on the right is former British Prime Minister Gordon Brown launching The Learning Generation report at the UN General Assembly, where we contributed a chapter on behalf of the Education Commission.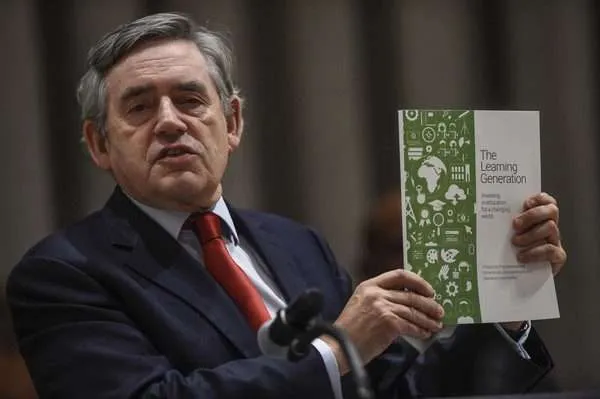 In producing economic analysis, we have worked with central and municipal governments, regulators, chambers of commerce, foundations and companies. Our reports have been launched in the Houses of Parliament in London several times, at the London Mayor's office, at the World Economic Forum in Davos and the UN General Assembly.
Our research has been quoted in The Economist, Harvard Business Review, Times of India, Huffington Post, the BBC and elsewhere.