We are your trusted advisor for new markets. We help you think through how you should approach the new markets through a tailored approach that is unique for each client. If you decide to enter the market, we'll help you plan a local strategy and set up the appropriate business infrastructure.
Deciding to venture into new markets
Here is what you should keep in mind for venturing into new markets:
Shorter time-to-market is better: A quick and effective setup reduces copycat risk, saves costs, and comes in handy in future investment rounds.
Local knowledge is important: Local knowledge, infrastructures and support are crucial for minimizing business risk in India.
Operational flexibility is essential: You will often need to redefine strategies and make tactical adjustments based on feedback from the field, the company's growth rate, geopolitical market changes and other dynamic circumstances.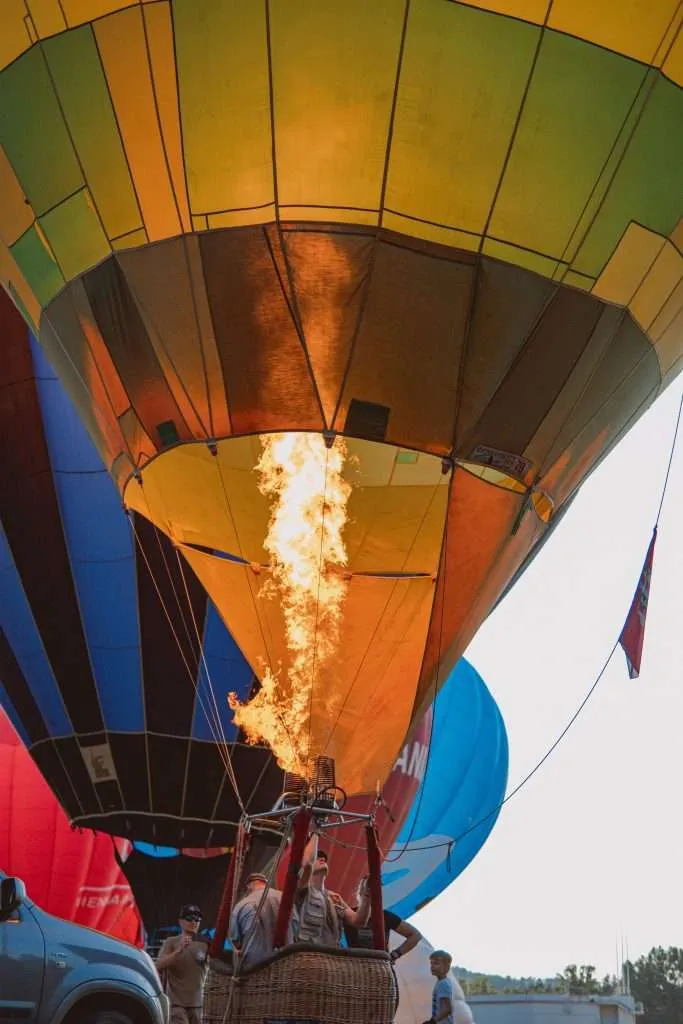 Planning your market entry
Once you have decided to enter the market, you'll need to plan a local strategy and set up the appropriate business infrastructure. Our services include:
Go-to-market strategy: We will help evaluate the required need for your business – including market size, cost of entry, the route to market, competitive barriers, positioning, product specifications, unique value proposition, and more.
Initial sales: We'll manage your new relationships, including business development support through the identification of potential distributors, agents and strategic partners for specific products and services.
Establishing an entity: Once you have a sustained revenue stream, we will help you establish an entity. This includes company formation, company legal structure, company secretarial services, opening bank account.
Managing an entity: Our local back-office services support a wide range of daily operational needs, such as payroll management, bookkeeping and accounting, tax planning and compliance, and financial management.
PR and media relations: An integral part of market entry is communicating your successes in-market, whether online, in print or TV. We these services in the UK and India.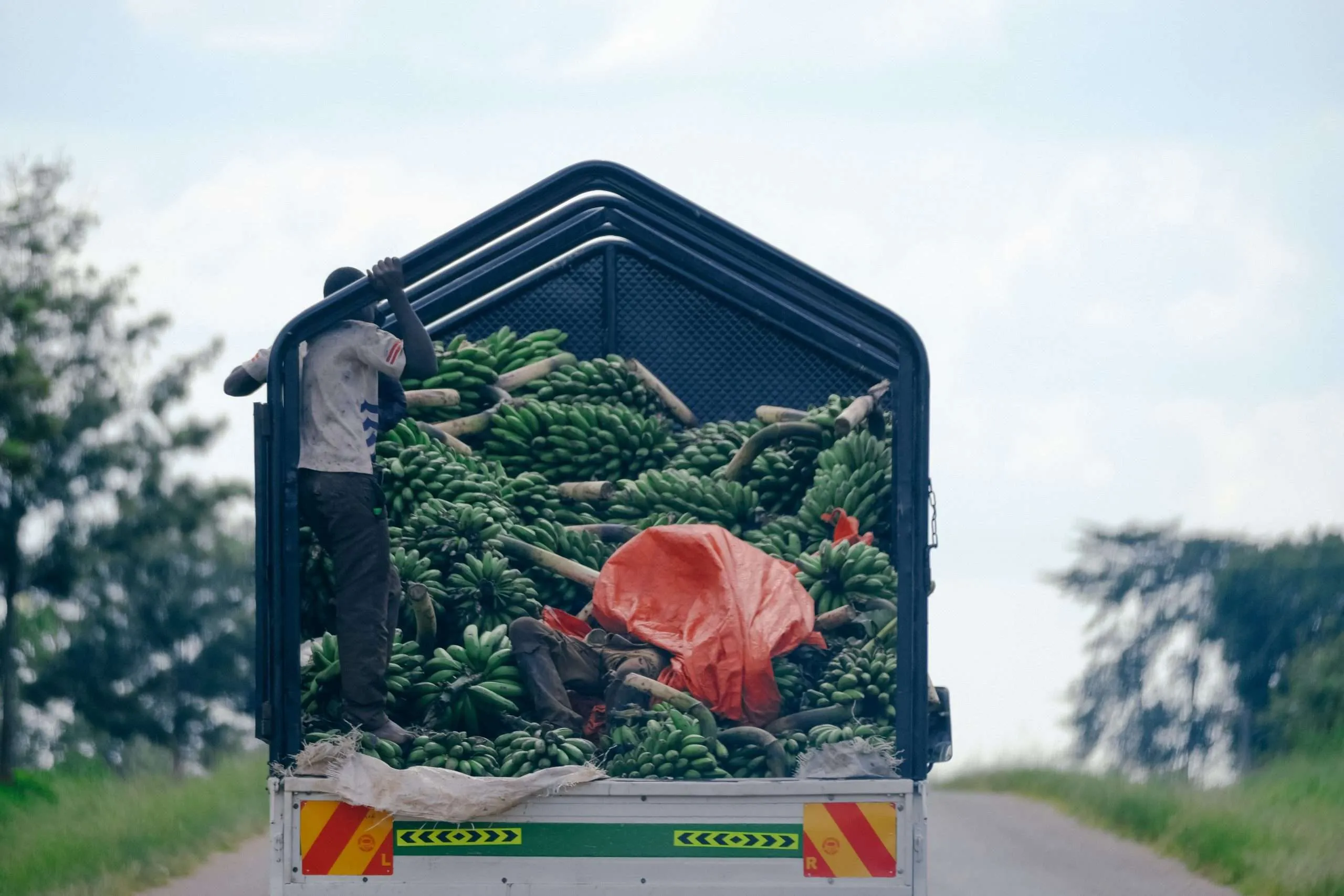 Supporting startups scale
Many startups struggle to internationalise their business even with an open and fair trade framework in place. We aim to help your business face competition, access foreign markets, and find new business partners abroad. Going international increases SMEs' performance, enhances competitiveness and reinforces sustainable growth.
We've worked with clients across multiple sectors, including cleantech, education, media, technology, healthcare and life sciences.