Government engagement and regulations can directly impact the ability of a business to expand. We provide effective advocacy, consistent engagement and broad-based stakeholder management in order to shape conversations.
We help our clients anticipate and react to the changing policy landscape. We do this through coalition building, public affairs, policy research and government outreach.
Our services include
Advocacy: We create and execute bespoke communications strategies to inform audiences, challenge perceptions, mobilise existing and new allies and spark change.
Thought leadership: Communicating your story through high-quality reports can help navigate reputational challenges, engage and mobilise audiences.
Digital communications: We enhance your brand through impactful and targeted messaging through social media, influencers and web development.
Brand strategy and positioning: Communicating your story in the right way through branding, content development and rich media, from drawing board to full execution.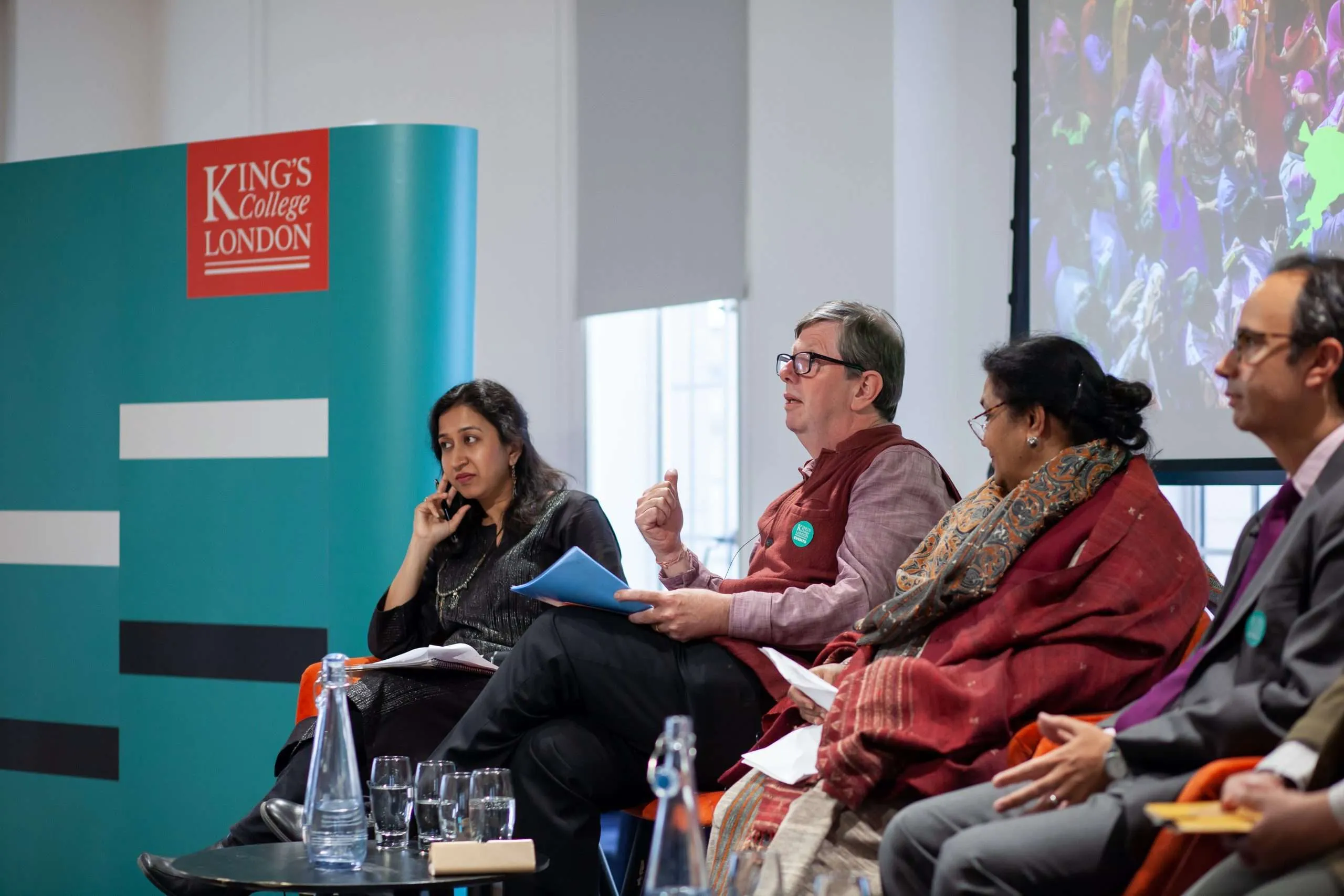 Engaging diverse stakeholders
Just as each project is unique, so are its stakeholders. To engage with, and influence, this diverse community the traditional approach to communications and other 'one size fits all' strategies need to be replaced.
We will help define structured but flexible approach to identifying and engaging a stakeholders throughout the lifecycle of the project.